Coming up at Destiny
One service starting May 28th - 10am (Republic Campus Only)
---
Marshfield Wheelfed Food Distribution - June 9th
Republic Wheelfed Food Distribution - June 20th
---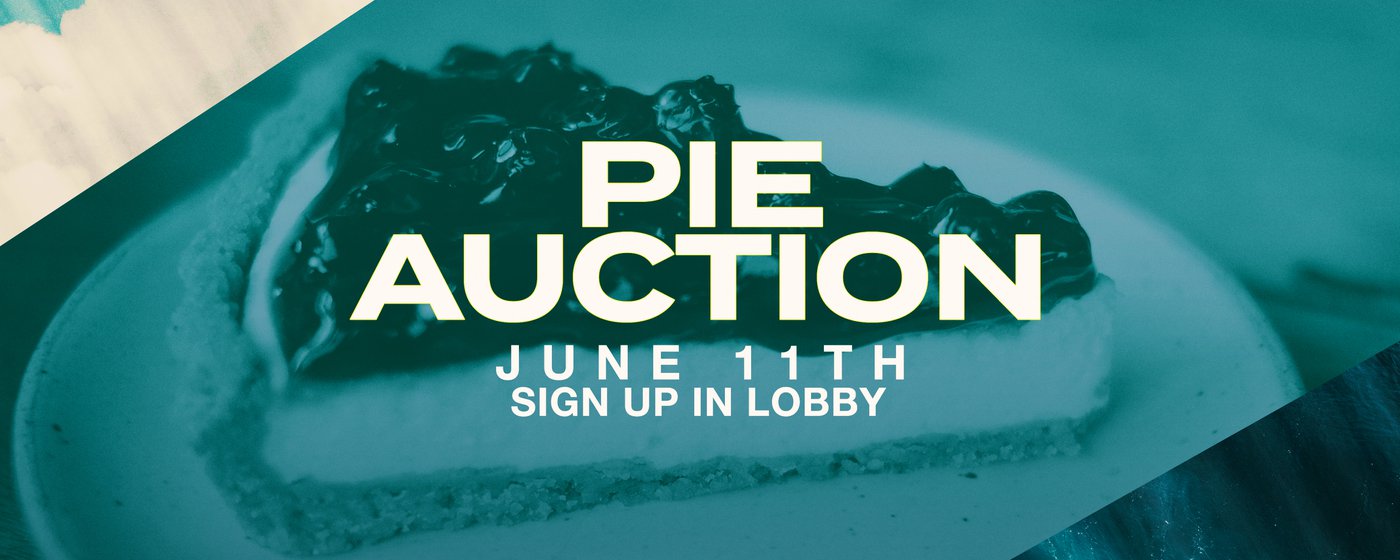 Pie Auction - June 11th
Sign up in the lobby to donate a pie or any dessert to our Pie Auction on June 11th! Proceeds will help pay for our summer events for Youth & Kids.
---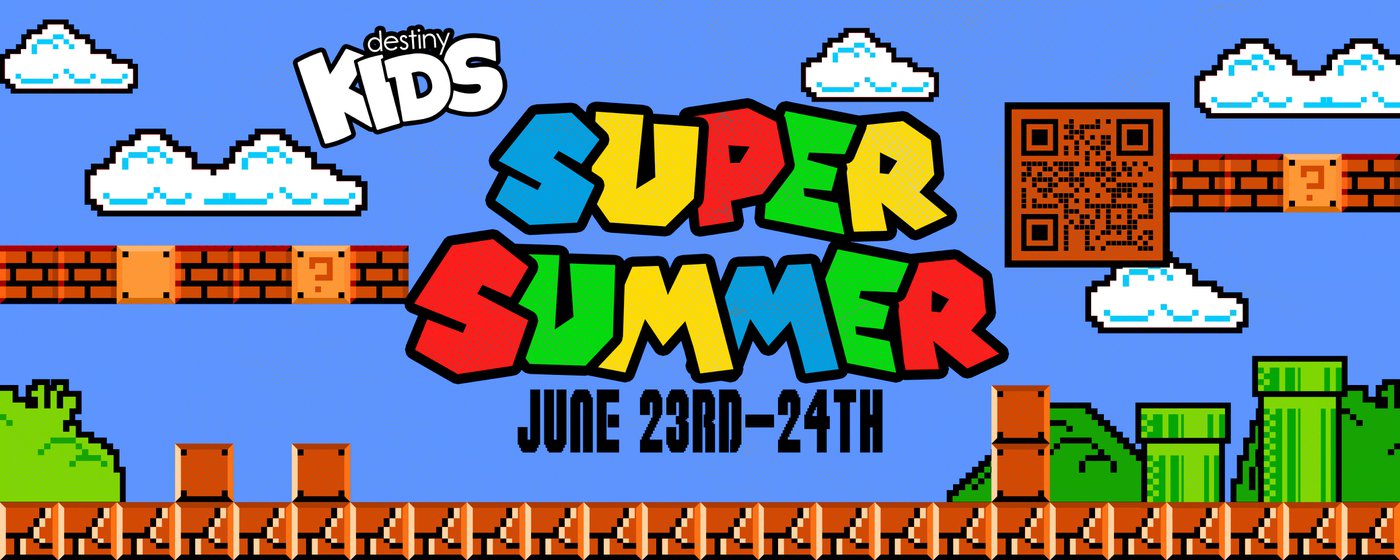 Destiny Kids Super Summer! June 23rd-24th
Cost is $40 per child, ($60 after May 28th) which includes a water bottle, drawstring bag, t-shirt, 3 meals and 3 snacks.
This overnight event will take place at Destiny Church Republic. We will have lots of camp games and activities along with some fun water events and games!
Open to 1st through 5th Graders.
---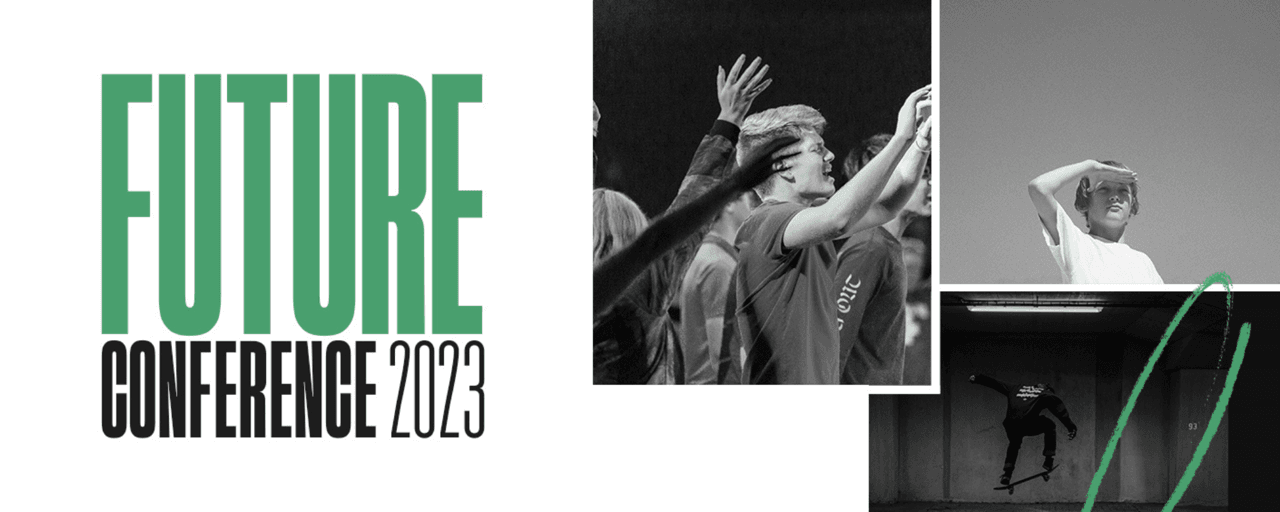 Destiny Youth is Headed to Jacksonville - July 12th-17th
Save the date for the upcoming summer conference for Destiny Youth! More details to come from your campus Youth Pastors.
---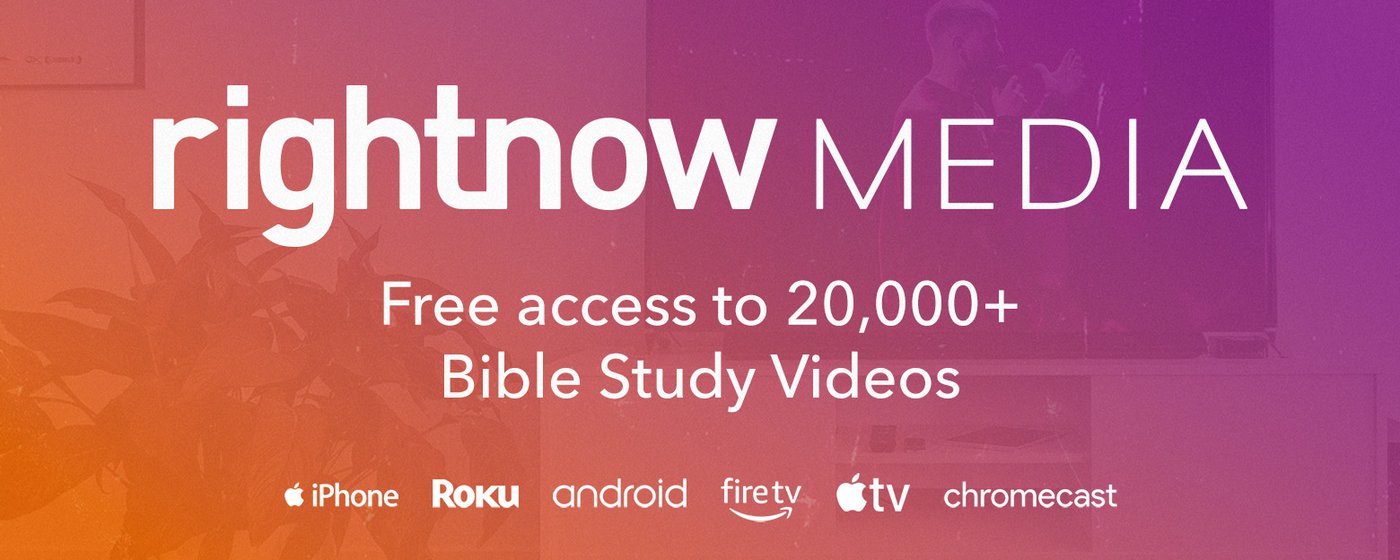 RightNow Media FREE Account
We've purchased RightNow Media access for everyone at Destiny Church! Click the link below to register for your FREE account and gain access to over 20,000 Bible studies and kids videos instantly!
---
LISTEN TO OUR LATEST MESSAGES
Click here to visit our Sunday Message Podcast or listen below!